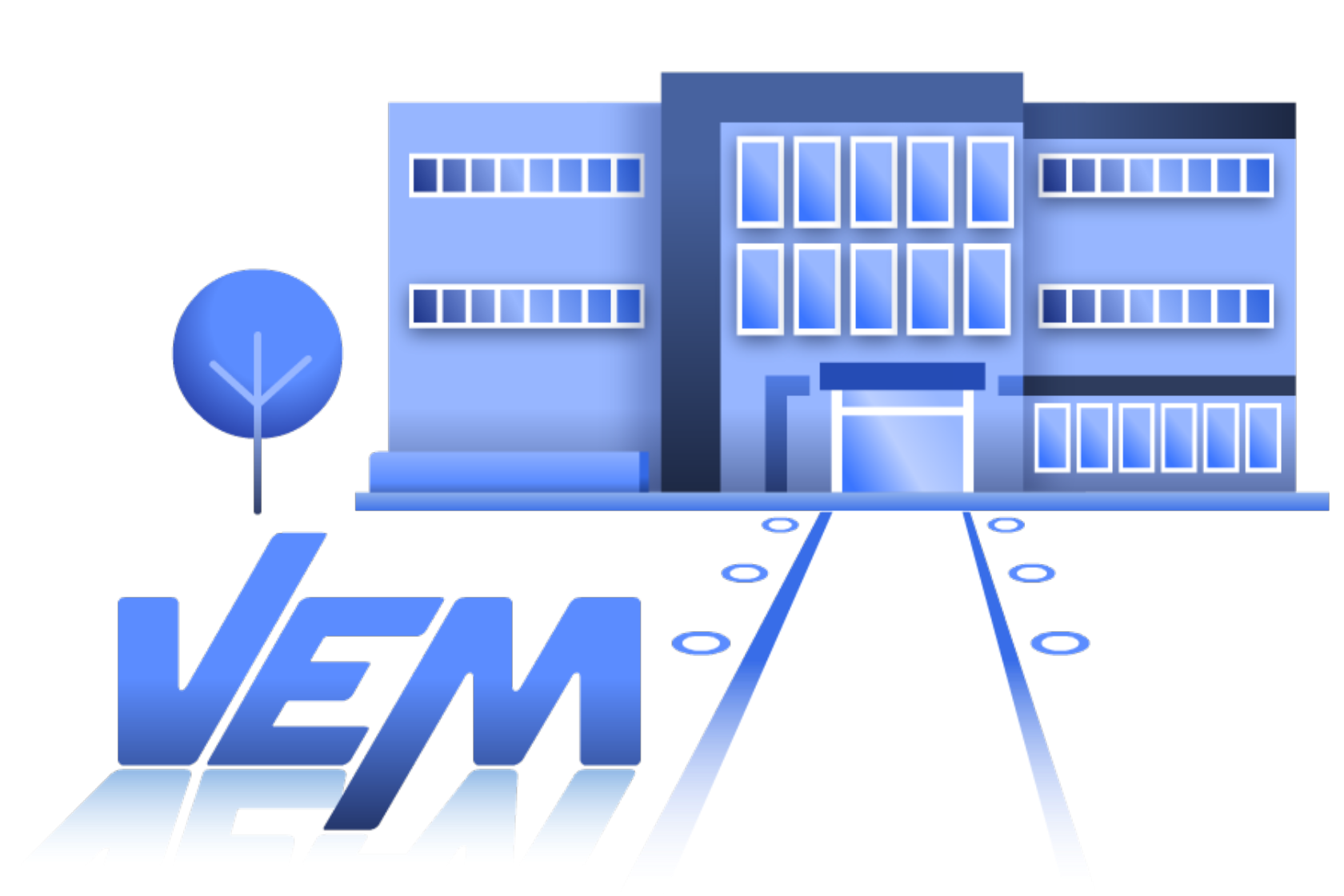 About us
VEM Sistemi S.p.a. was founded in 1986 in Forlì, and now has offices in Milan, Modena, Padua, Rome and Senigallia. It provides IT services and solutions by integrating the very best technologies in the industry with its own unique skills. Reading and predicting market trends in order to anticipate customers' needs are fundamental for VEM. Its holistic vision allows it to offer integration services for heterogeneous systems, to allow you to make the most of technology with total peace of mind: from cloud services to building automation, from mobility to data centers, from collaboration to cyber security, through to software development.
For 20 years, VEM Sistemi S.p.a. has also worked as a Managed Services Provider. Through its Network Operations Center (NOC) teams and the myvem cloud platform, it offers an innovative and comprehensive range of services to guarantee the ultimate customer experience. Thanks to a large team of experts, on top of years of commitment and research, VEM has a unique ability to integrate products and technologies, producing something much more than the simple sum of the individual elements. Its experience is combined with enthusiasm and a strong belief in how the Internet and IT can connect people and devices, simplifying the way we work.
The VEM Group today has over 300 employees and two subsidiaries: Certego, founded in 2013 and based in Modena, which specializes in Threat Intelligence and cybercrime defense; and Mydev, a software house dedicated to the development of digital platforms on hybrid and public cloud systems, software integration and business intelligence solutions.