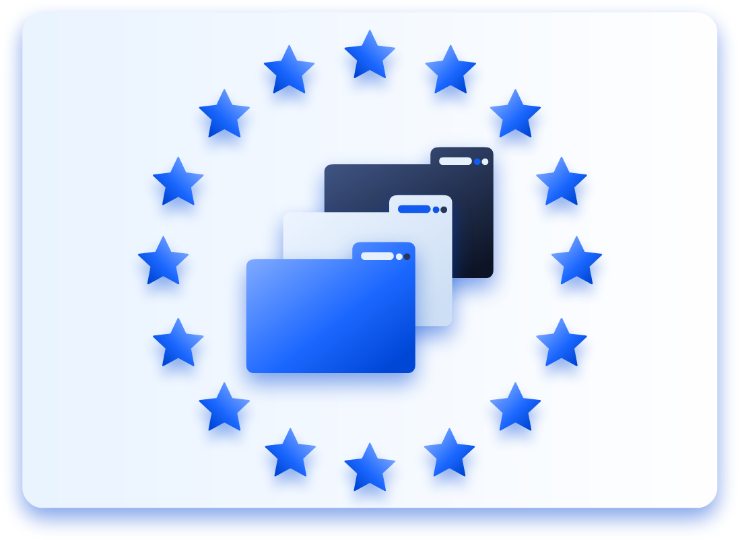 IT-Governance
myvem Data Protection helps you to manage your GDPR compliance requirements
Support for mapping and recording personal data processing.
Collection and storage of logs of changes made for accountability purposes.
Generation of Data Controller and Data Processor processing logs.
Management of multiple companies: suitable, for example, for corporate groups.
Automated creation and archiving of documents and forms.
Access through different user profiles and capability to be used by various people with different roles and responsibilities (e.g. DPO, Privacy Officer, Data Owner, etc).